Leadership and Parenting - Distinct Terms, Similar Practices
"We were made aware of Lushin after a sales engineer of ours quit to move south. I commented to someone that I was dreading the hiring process because it's such a crap shoot, and they recommended I speak to Aaron Prickel at Lushin. We used the OMG sales evaluation tool and found it to be much more successful in uncovering top candidates and even more importantly saved us from hiring people who we'd try to onboard for 1-2 years before realizing it was not going to work. OMG has allowed us to quickly wash out the candidates who are not a good fit.
In the 5.5 years of working with Lushin, IFP has grown 130% in revenue. A good part of that is through the program at Lushin, not just sales training, but with a myriad of other competencies within Lushin to help us grow in all areas of our business. Aaron is a true business advisor for all aspects of IFP whom I've come to trust to help me work through any business issue."
IFP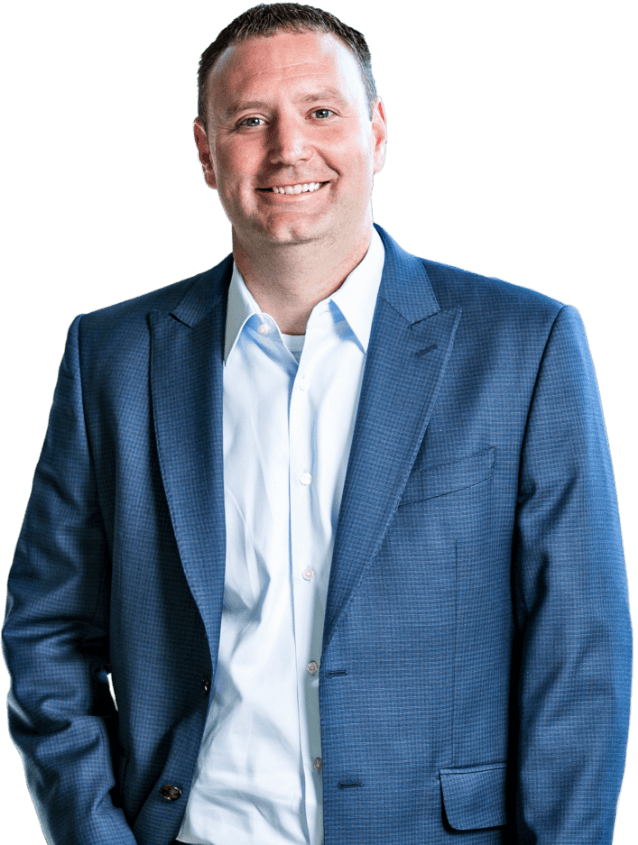 Connect with Aaron Prickel
For 25 years, Lushin has guided business leaders toward intentional, predictable growth.