"Get out of your own head. Focus on what's real and what you can change right now."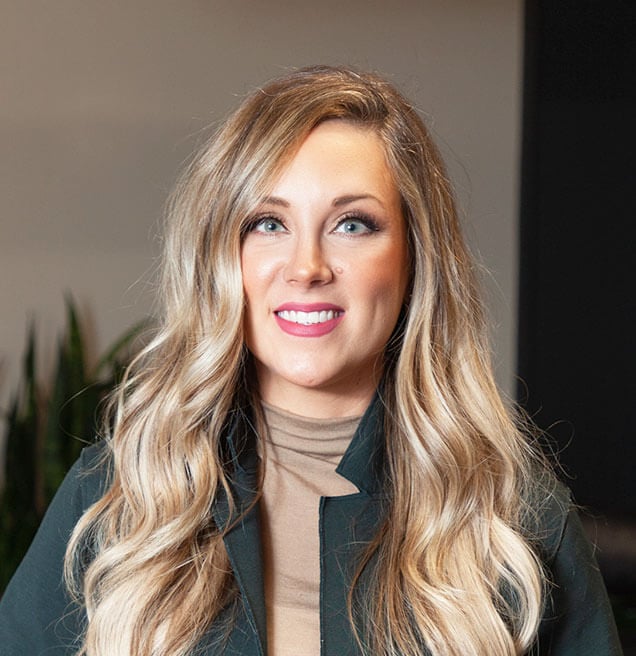 Selling and Advising - Distinct Terms, Similar Practices
"At Johnson, Grossnickle and Associates, we knew that we wanted to enhance our success rate in sales. We were searching for a program that would understand our specific needs, including our corporate culture, while also pushing us to change. We found exactly what we needed with Emily Shaw at Lushin. Spending 12 months with Emily was inspiring – she not only taught us the tools we needed to enhance our sales; she strengthened our team through her facilitation skills, and we looked forward to our meetings with her. Emily's style made the need to change less intimidating and more exciting. We have already had success in implementing our new sales tools and will continue to put Emily's training into action. The investment in Emily and Lushin will be paying dividends for years for our team, our firm, and those we serve."
Johnson, Grossnickle and Associates, Inc.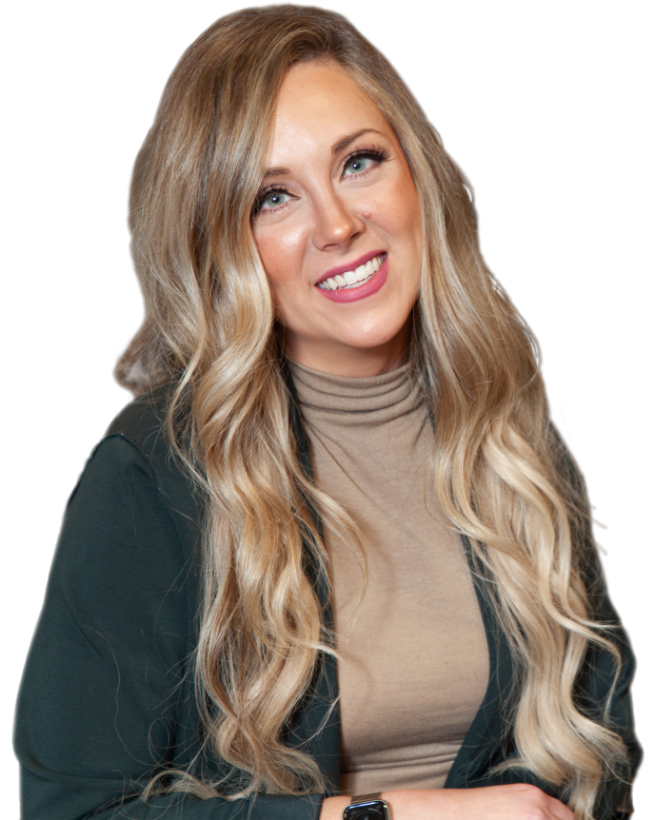 Connect with Emily Shaw
For 25 years, Lushin has guided business leaders toward intentional, predictable growth.