Senior Citizens Organization
The second major grant, since its establishment in 2017, from the Lushin Foundation was made on December 11, 2019. The Foundation presented the Senior Citizens Organization with a $5000 donation. The Organization is a nonprofit that promotes active, healthy lifestyles for seniors. The gift was used to spruce up the building and purchase more tables and chairs, along with purchasing new games. The Foundation worked with Billie Caldwell who served as a board member at large.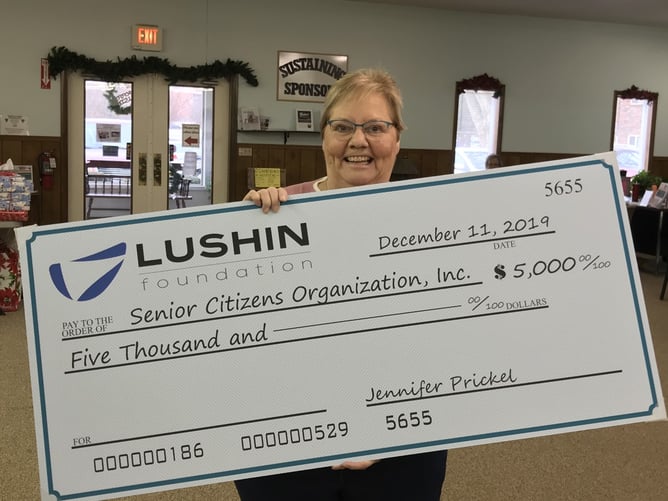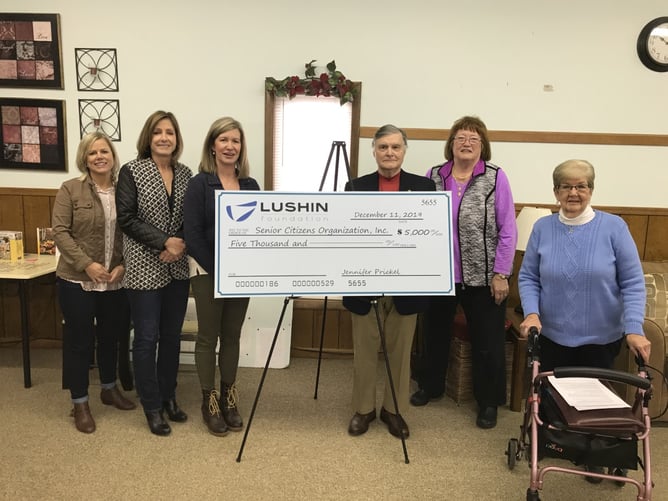 ---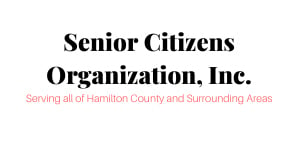 Learn more about Senior Citizens Organization, Inc. or find out more about the Lushin Foundation.