Paws4PTSD
Paws4PTSD is a program run by Hero Family Outreach (HFO), a non-profit organization that assists military personnel and first responders experiencing PTSD. The program's goal is to provide at least three dogs a year to those with service-related PTSD. The cost of training a service dog is quite expensive, therefore it's often cost-prohibitive for an individual to personally finance one.

That's where Paws4PTSD steps in. With its contribution to HFO, The Lushin Foundation was able to assist in funding a service dog for Teddy, a Veteran and former law enforcement officer.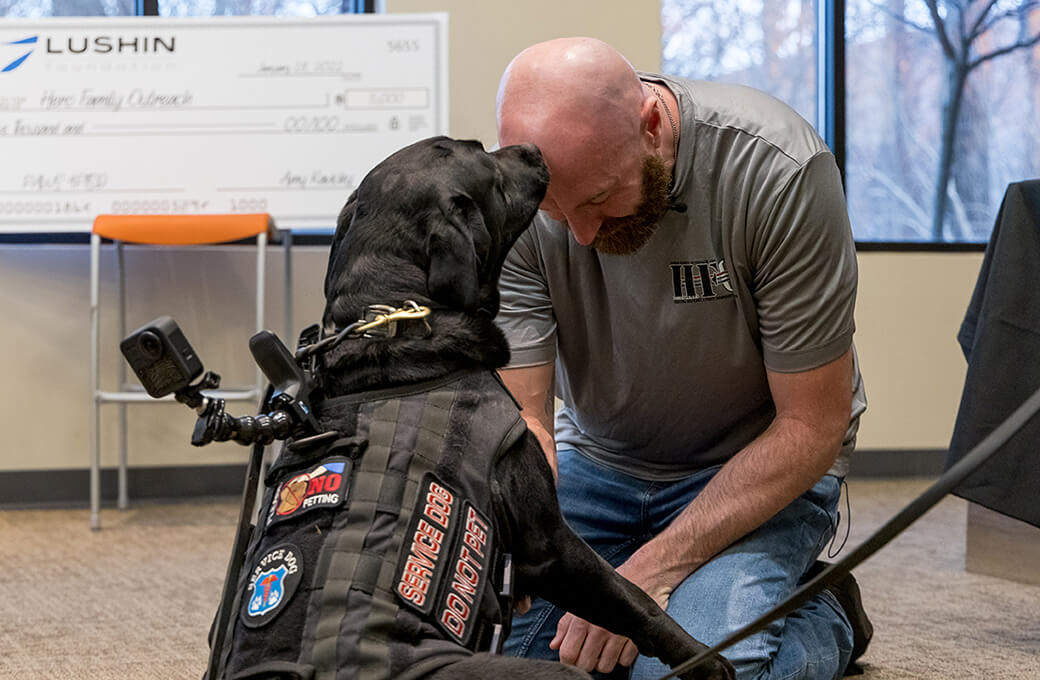 The long wait for his service dog culminated in a ceremony with family and friends that was held at the Lushin offices where Teddy and Cleo met for the first time.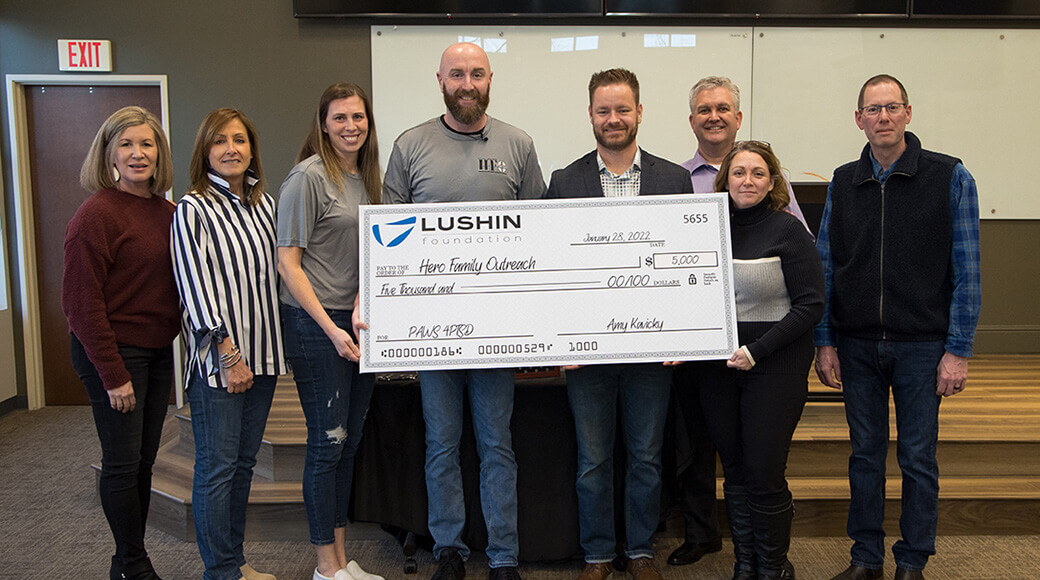 ---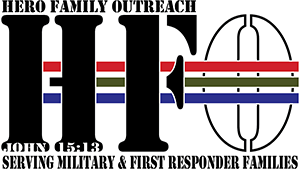 Learn more about Hero Family Outreach or find out more about the Lushin Foundation.