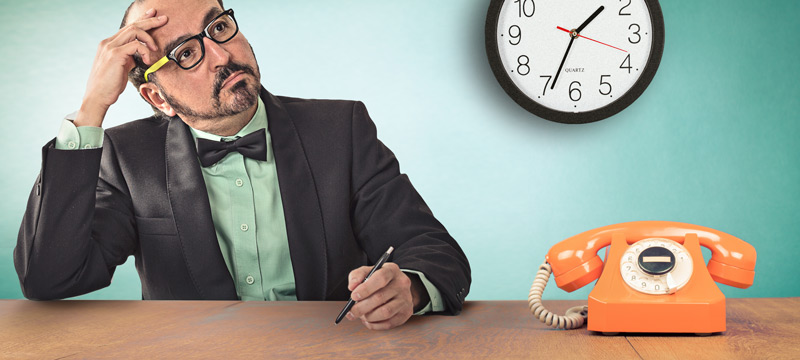 ARE MY PEOPLE SELLING
OR JUST TAKING ORDERS?
Why can't my people get in front of more prospects so we can grow the business faster?
Why is it so hard to get to the actual decision makers when those are the people we are actually serving?
I feel like I'm getting all the business, but my team can't seem to sell like me...
Join Shad Tidler as he addresses common sales problems and issues in this clinic for business owners, presidents, VPs of sales, and upper level sales management. Shad will be providing ideas and tips on how to fix current sales issues and helping you learn what you need to do to transform your company from a culture of taking orders to a culture of selling. This is for people who would like to test drive us by bringing real life challenges to the table.
Event Details:

Date: Wednesday, October 7th
Time: 8am — 10am
Location: Lushin Office, 5655 Castle Creek Parkway North Drive, Indianapolis, IN 46250
---

SHAD TIDLER, Associate

Shad is an associate with Lushin. Lushin has been providing help to grow their client's businesses for 19 years. Shad's background is in the logistics and transportation industry, where he was in various sales roles for 5 years. Shad works with business owners, company presidents, and CEOs both nationally and locally, from small companies to large