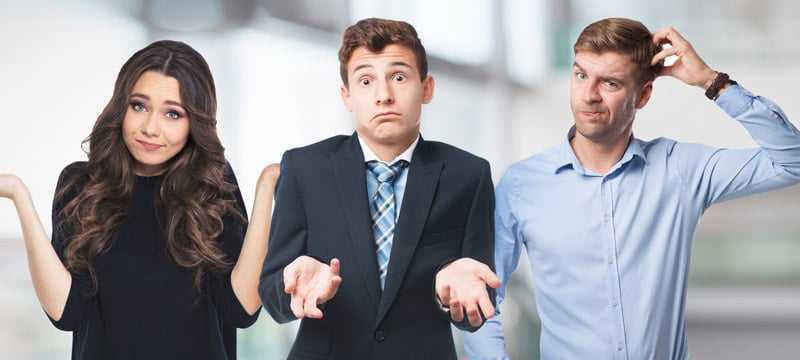 Do you have the right pieces in place to grow your company in 2016?
If you're a business owner, CEO, or president, it's time to look back at sales and revenue challenges you faced in 2015. That means looking back at what your sales team was doing that didn't work and addressing those challenges. Join Shad Tidler and Nicholas Middleton on Wednesday, January 27th to gain insights and advice on the issues you're facing as well as many other common problems like these:
Why can't my people get in front of more prospects so that we can grow the business faster?

How come it is so hard to get to the actual decision makers—when those are the people we really are serving?

I feel like the advice I give or the questions that I ask help other people win the business!

Why does it take so long to get decisions and close business?

Why is it that people say that price is the issue, but when I am low it sometimes goes to the next highest bidder?

I feel like I am the one who gets all the business, but my sales people can't seem to sell like me (the owner).

Why does it seem like we always have to drop our prices in order to win the business?
Event Details:
Date: Wednesday, January 27th
Time: 8am — 10am
Location: Lushin | 5655 Castle Creek Pkwy N Drive | Indianapolis, IN 46250
---
SHAD TIDLER and NICHOLAS MIDDLETON
Shad Tidler and Nick Middleton are associates with Lushin. Lushin has been providing help to grow their clients' businesses for 19 years. Shad and Nick work with business owners, company presidents, and CEOs both Nationally and Locally, from small companies to large corporations. This session is meant to help and address common company sales issues.