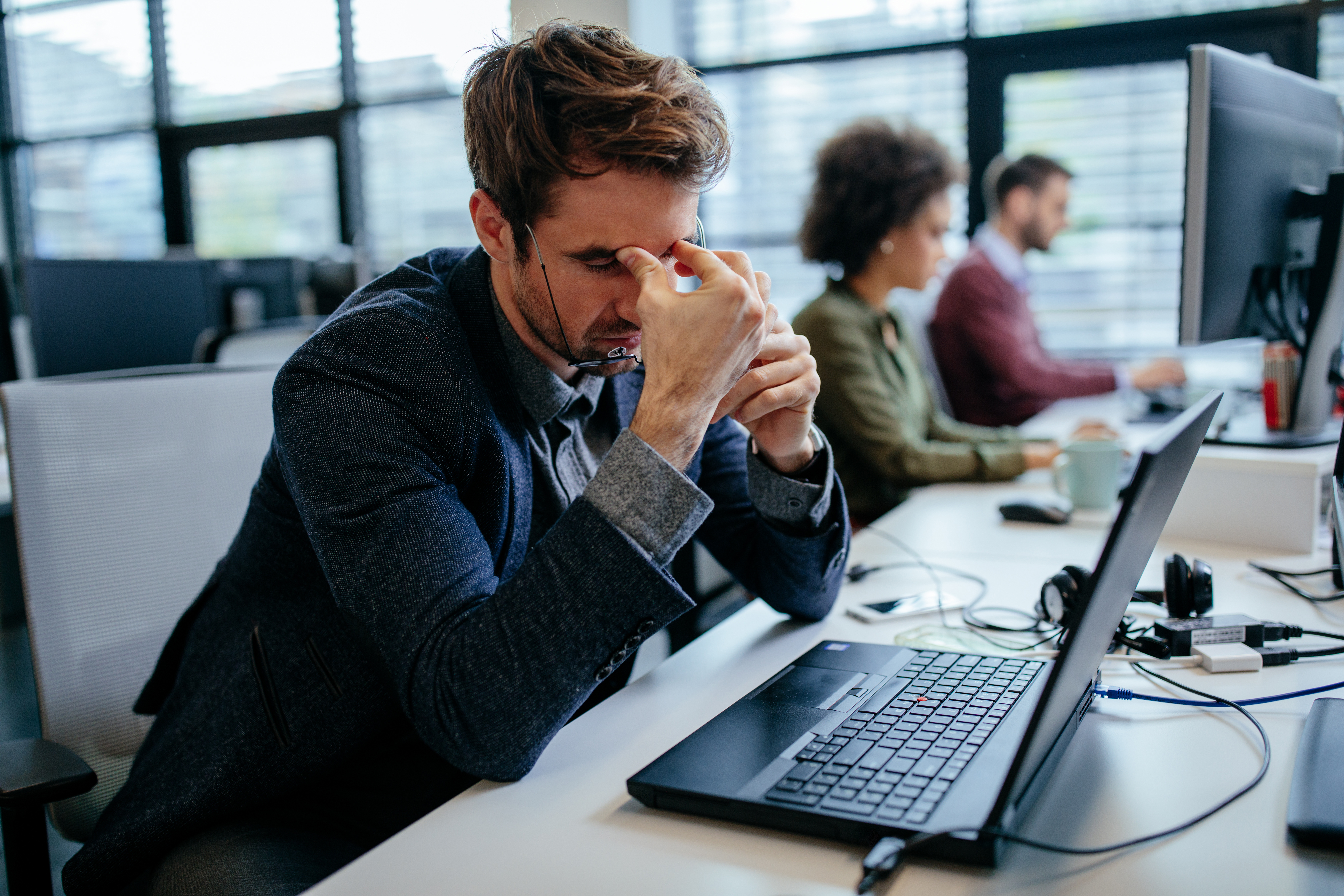 Want to grow your business financially?
Join Business Growth Coach, Dan Lacy as he uncovers the best ways your company can reach its highest potential.
We're a high growth company. We've grown an average of at least 30% a year for the past ten years. Managing a high growth company has its challenges, and one of those challenges is financial. Before I started working with Dan, I felt like I was driving a car down the road at breakneck speed, and I couldn't see out my windshield, but didn't want to take my foot off the gas pedal.
Sound familiar? Attend this seminar and you will be able to:
Develop processes to track performance in all sectors of your business (sales/marketing, operations and finance)

You will have a clear path to guide you through revenue growth, 15%, 25%, 30% and more

You will learn where the tipping point is in your business and how big money is really made

Understand when your tax CPA is giving you bad advice and why it is bad for your company

How to strengthen your company's balance sheet and not over pay in taxes

Develop a clear path to the future you want and a structured way to get there.

Date & Time:
Friday February 26th, 2021 9:00am EST - 4:00pm EST
Location:
Option to attend virtually or in-person at the Lushin office (5655 Castle Creek Pkwy N Dr, Indianapolis, IN 46250)
Payment:
Lushin Client Exclusive Offer: $495! If registering, you will receive an email/phone call from Dynasty Business Consulting to collect payment.
About Dan Lacy
President and Founder, Dynasty Business Consulting. For the last 25+ years, he actively coaches growth businesses in manufacturing, wholesale, construction, service and media industries, etc. Dan's clients are the recipients of numerous prestigious awards: Entrepreneur Business of the Year, SBA Business of the Year, Impact 100, PACE, Growth 100 and INC., and 500 Fastest Growing Companies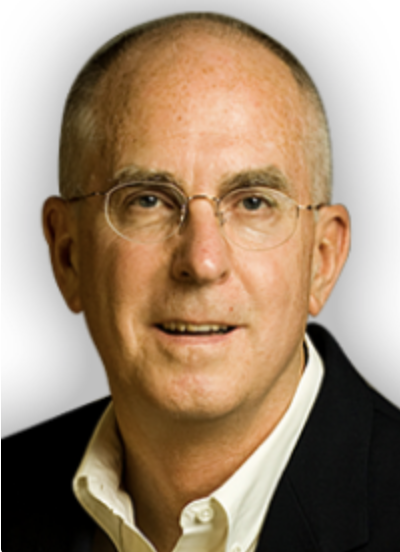 Prior to working with Dan, we made all of our decisions based on gut instinct or "by the seat of our pants". That worked OK for a while; but as our revenue, employees and territories expanded, the "seat of the pants" method of management stopped working. Since Dan has been working with us, we are much more focused, make much better decisions, have stronger borrowing ability, communicate better and can see the future much more clearly. As a team, we have less stress, more opportunities and an awesome future ahead of us.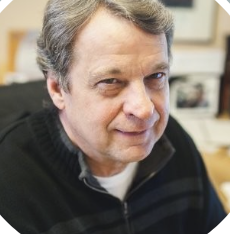 CEO Qualtronics Columbus Indiana